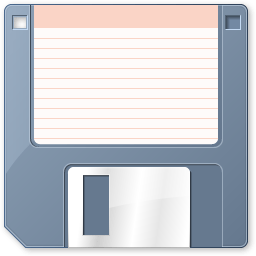 This is what happens
when you a) don't think through an idea and b) refuse to abandon it when it all goes pear shaped.
Yes, you can make a case for the icon for Save being a bit dated because the floppy disc has gone the way of all silicon. It wasn't in general use by the public for too many years and changed a lot over time, so the connection will probably fade away quickly. But clipboards? Spanners? Telephone handsets? If you think that nobody sees these anymore, then you need to but down the Doritos and step away from the screen.