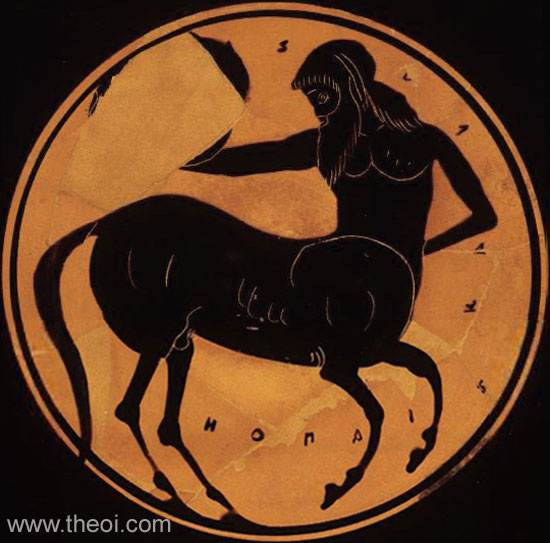 I've often wondered about this. Do centaurs have an extra pelvis or does the spine just curve? If the latter, how are the vertebrae arranged?
I know, I know; I need a hobby.
Next up:
Thark
arms. How the heck do you fit the lower pair on the rib cage?